Godis
(Lead Purr'er)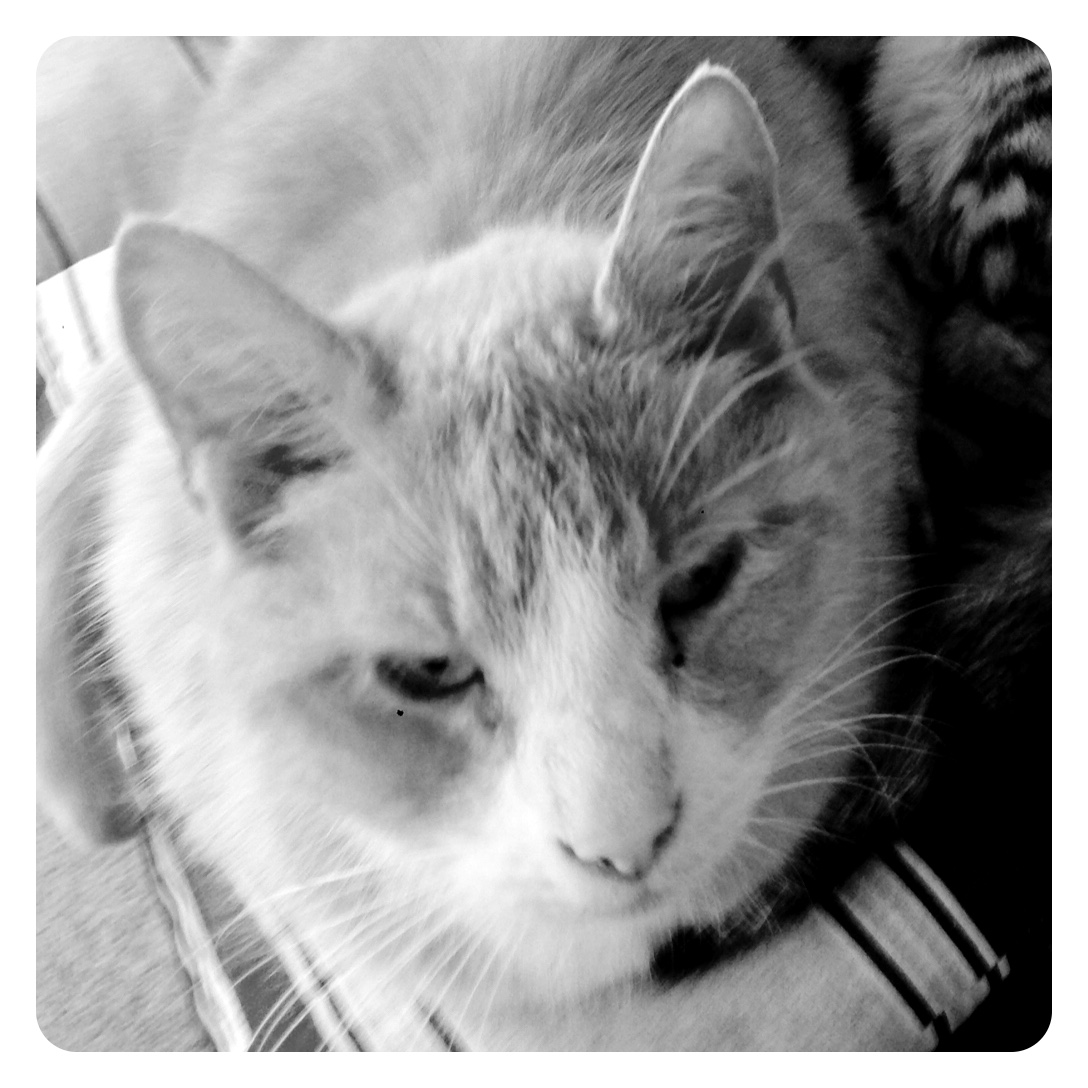 "Oh, so good that you're here! Can't wait to get rid of him! Go in and grab him. He's the one who's climbing the walls….."
The worlds most social creature. Ever. Period. Always around. Resting on the couch behind me while I was working.The perfect cat.
At just under 20 years old we had to put him asleep because he wasn't eating anymore. I wrapped him in one of the black t-shirts he always found right when they were newly washed and then we buried him in our garden. As I was digging his grave the clouds gathered and the rain started falling, just like in the movies. That didn't make it feel better!…
We in the studio miss him for sure but we're happy that we got to share his space for so many years. Super-Cat.The best.